High Quality Performance Coatings from the Experts
East Midland Coatings was established in 1984 with the aim of providing the most comprehensive functional coating service in the UK. From our centrally located, purpose-built facility we have built up a reputation as the premier coating solution provider in our chosen industry sectors. This has been achieved by concentrating on the key areas of quality and service in order to meet customer expectations.
For more information about our coatings and the variety of services we offer, please visit our dedicated services page.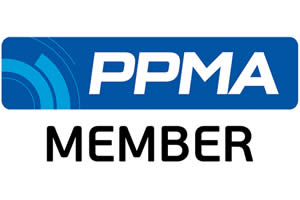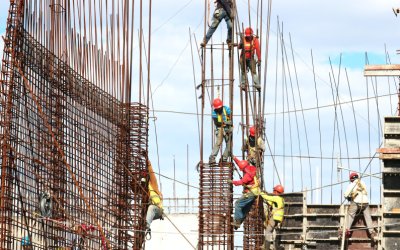 The construction industry, like many others, is continuously adapting and evolving to meet new age demands. As a result, enhancing metal machinery and equipment for longer-lasting performance is vital more than ever. As renowned industrial coating suppliers, we know...
ADDRESS
East Midland Coatings Ltd
Barleyfield
Hinckley Fields Industrial Estate
Hinckley
Leicestershire LE10 1YE
In conjunction with the General Data Protection Regulation, we will not share your data with any other party. Your details will only be used to contact you in response to this enquiry and any future communications with East Midlands Coatings Ltd
If you would like information about our services or have a specific enquiry, please get in touch…..