Being a TS1949:2009 approved company we offer a vast assortment of coating solutions to the automotive sector.
We have a comprehensive range of corrosion resistant coatings that are tried and tested in the field.
We coat thousands of different types of fasteners and fixings whether it be for corrosion & chemical resistance, friction reduction, abrasion resistance, heat resistance, colour coding.
Anti-friction coatings improve air flow and in turn performance of pneumatic components.
Our range of food approved coatings can improve your production process by preventing sticking and reducing friction.
We coat rubber subtracts with coatings that offer release, abrasion and noise reduction properties, perfect for automotive sealing components.
Non-stick and release coatings can remove the need for messy and time-consuming release agents.
Qualities such as corrosion, UV, temperature and chemical resistance can benefit a variety of components in the construction industry.
Non-stick coatings and friction reducing coatings can provide easy clean benefits as well as improving process efficiencies.
More Industries we work in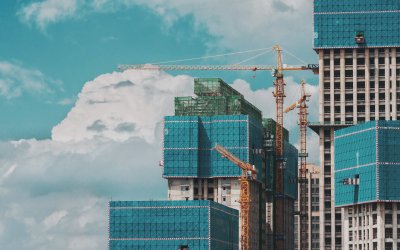 Anti-corrosion coatings can instantly optimise metal components in longevity and performance. With our Xylan coating services, for instance, we can achieve a wide range of specifications given to us by our clients. As a premium anti-corrosion coating, Xylan can vastly reduce your maintenance costs.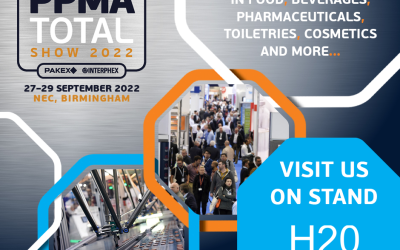 East Midland Coatings will be exhibiting at the Processing & Packaging Machinery Association (PPMA)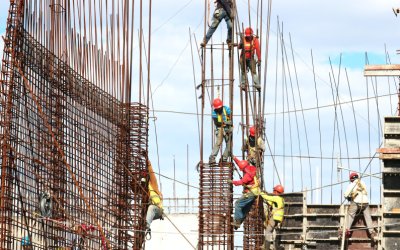 Here at East Midland Coatings Ltd (EMC), our mission is to optimise and protect metal surfaces to withstand extreme conditions from weather and use. Using coatings such as Molykote®, Xylan®, Nylon®, Excellube®, Bonderite®, PPA® and Talisman®, we have set new standards in construction.
ADDRESS
East Midland Coatings Ltd
Barleyfield
Hinckley Fields Industrial Estate
Hinckley
Leicestershire LE10 1YE
In conjunction with the General Data Protection Regulation, we will not share your data with any other party. Your details will only be used to contact you in response to this enquiry and any future communications with East Midlands Coatings Ltd
If you would like information about our services or have a specific enquiry, please get in touch…..