FOOD & DRINK / BAKEWARE COATING
EMC's level of Bakeware coating experience and expertise in the Food & Drink industry is second to none. The collection of food approved coatings on offer can deal with the stickiest of substances such as dough, cheese, meat and even sugary ingredients such as toffee and chocolate.
Our coatings are applied to a variety of different components used in the Food &
Drink industry, such as:
✓ Frying Pans
✓ Waffle plates
✓ Mould tools
✓ Food machinery
✓ Hoppers & chutes
✓ Baking trays
✓ Cutting blades
✓ Conveyor belts
✓ Funnels
✓ BBQ grills
The benefits of coating your Food & Drink parts are
extensive and include:
✓ Anti-stick & release properties
✓ Temperature resistance
✓ Improve efficiency
✓ Decorative & cosmetic
✓ Anti-stick properties
✓ UV protection
✓ Decorative & cosmetic
✓ FDA compliance – food approved coatings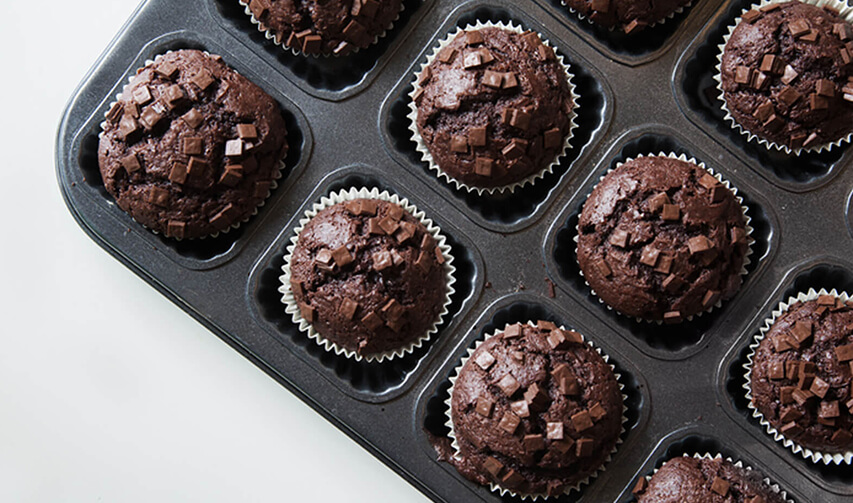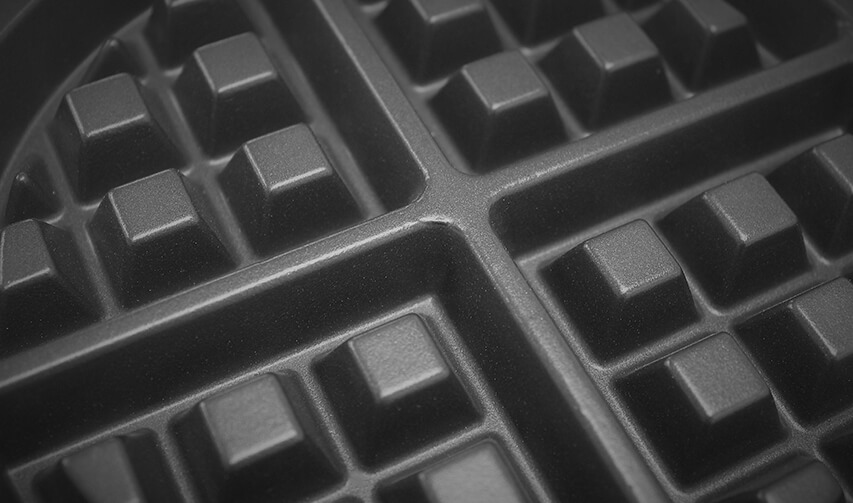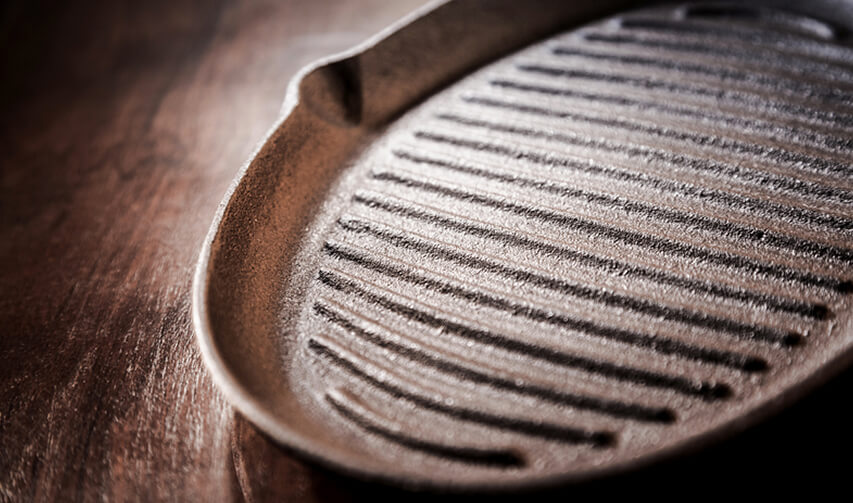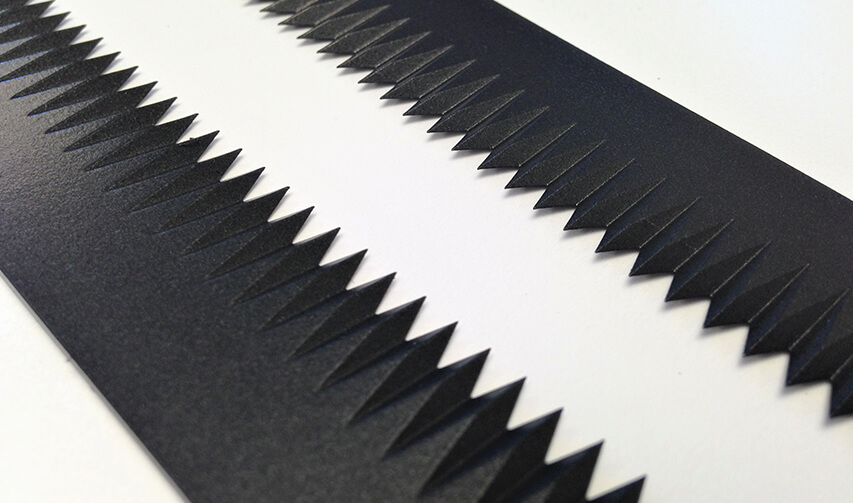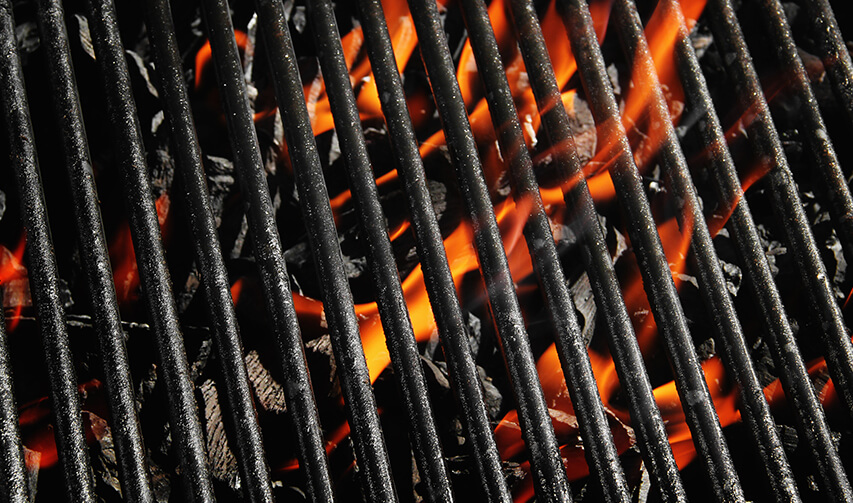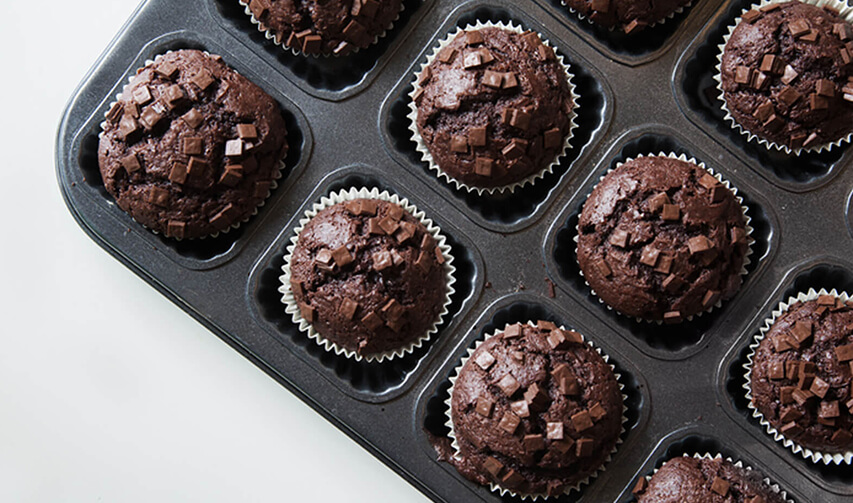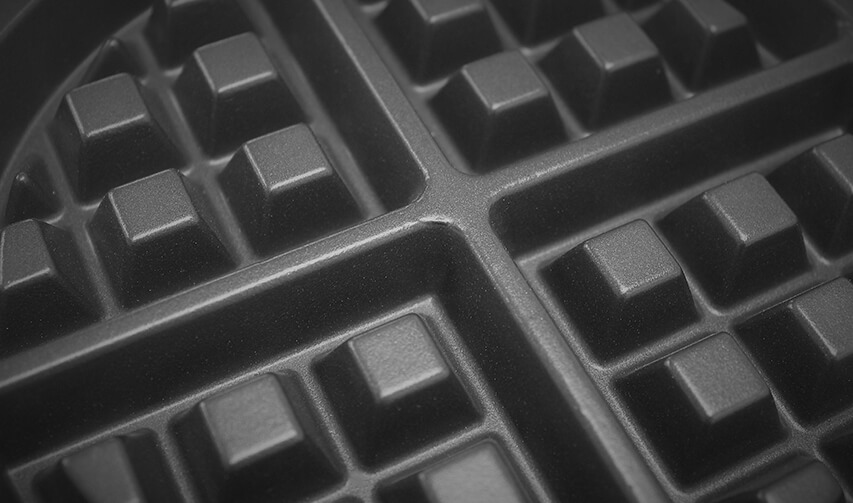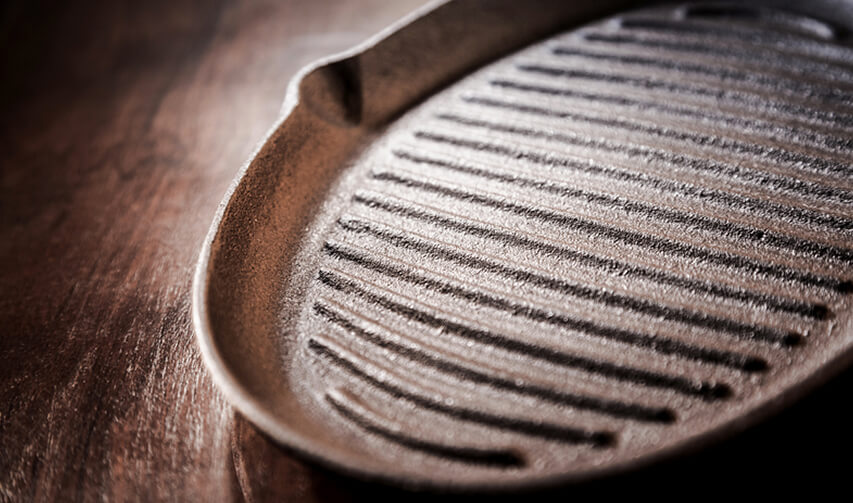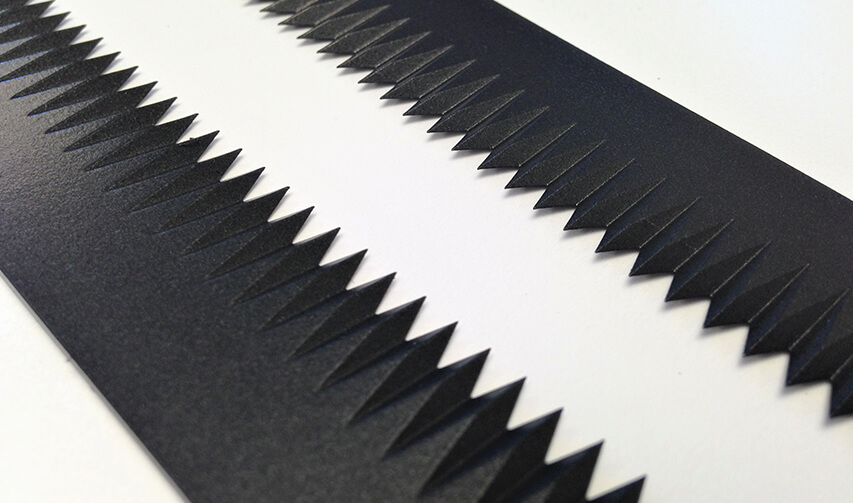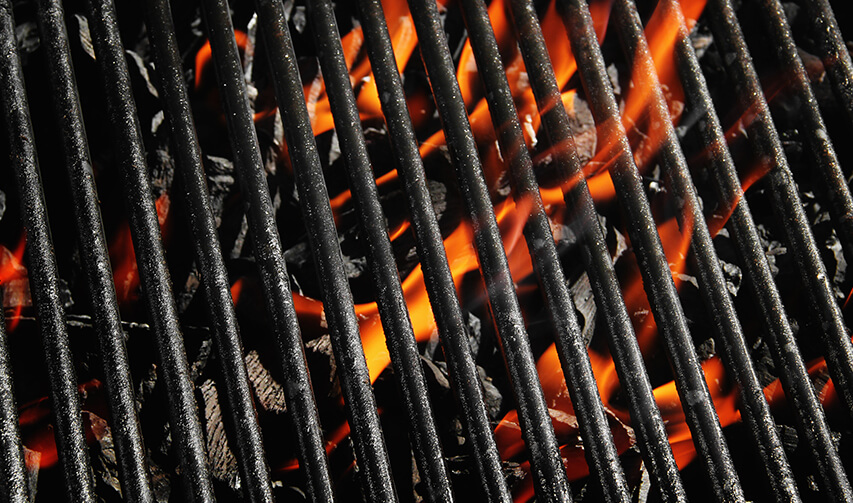 Our experience
Our facility is ideally structured to deal with different sized components from tiny cutting blades to huge machinery parts. With our range of coatings including
Xylan®
and
Senotherm®
, we are confident we can find the best solution whatever your requirement.
East Midland Coatings will be exhibiting at the Processing & Packaging Machinery Association (PPMA) For the second year running EMC will be exhibiting from the 27th to the 29th of September at the PPMA exhibition. PPMA is the UK's trade association for suppliers...
ADDRESS
East Midland Coatings Ltd
Barleyfield
Hinckley Fields Industrial Estate
Hinckley
Leicestershire LE10 1YE
In conjunction with the General Data Protection Regulation, we will not share your data with any other party. Your details will only be used to contact you in response to this enquiry and any future communications with East Midlands Coatings Ltd
If you would like information about our services or have a specific enquiry, please get in touch…..