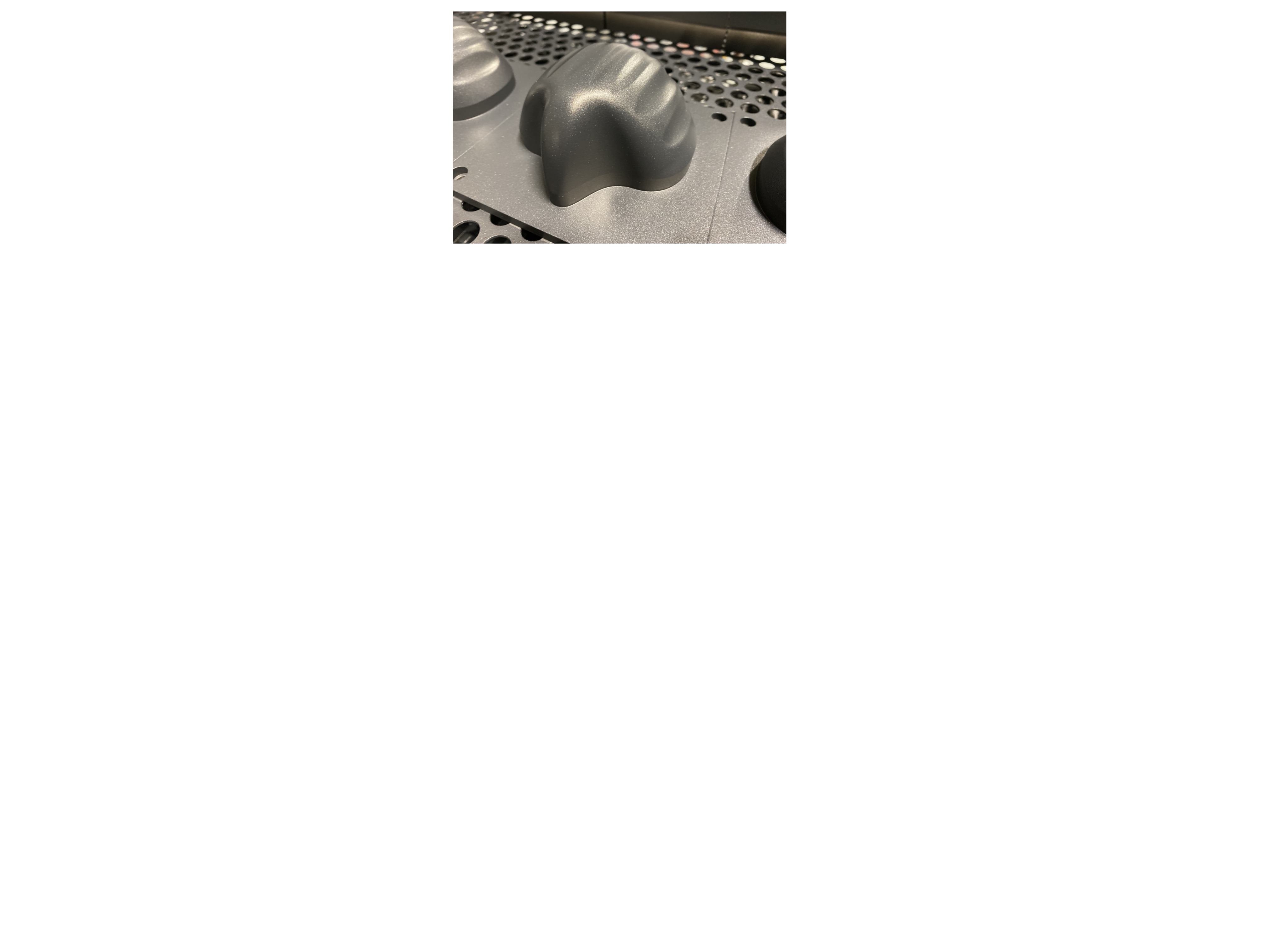 Our non-stick release coatings can improve performance of mould tools against a number of sticky substances, including:
✓ Plastics – polyurethane, polystyrene etc.
✓ Rubber – tyres
✓ Food – pies, cakes, dough etc.
✓ Injection moulding materials
There are a number of benefits to coating your mould tools in our products, which include:
✓ Anti-stick & release properties
✓ Avoid using messy release agents
✓ Creates an easy clean surface
✓ Temperature resistance
✓ Food approved coatings
✓ Improve efficiency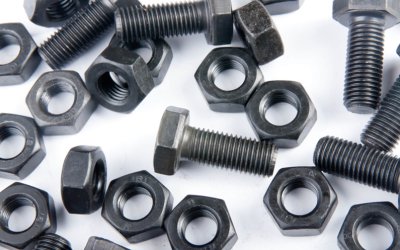 As a premium industrial Molykote coatings supplier, we continue to meet the needs of the ever-growing fastener manufacturing industry. Especially as given the name by Dow Corning for unique lubricants, Molykote is engineered to solve even the most complex lubricant...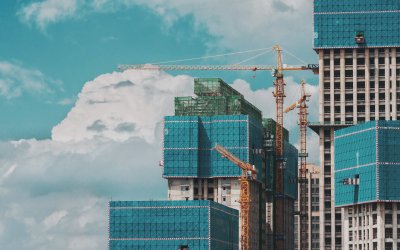 Anti-corrosion coatings can instantly optimise metal components in longevity and performance. With our Xylan coating services, for instance, we can achieve a wide range of specifications given to us by our clients. As a premium anti-corrosion coating, Xylan can vastly reduce your maintenance costs.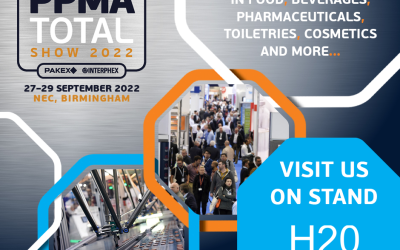 East Midland Coatings will be exhibiting at the Processing & Packaging Machinery Association (PPMA)
ADDRESS
East Midland Coatings Ltd
Barleyfield
Hinckley Fields Industrial Estate
Hinckley
Leicestershire LE10 1YE
In conjunction with the General Data Protection Regulation, we will not share your data with any other party. Your details will only be used to contact you in response to this enquiry and any future communications with East Midlands Coatings Ltd
If you would like information about our services or have a specific enquiry, please get in touch…..