East Midland Coatings Ltd are an experienced supplier to the Automotive sector. Our IATF 16949:2016 approval highlights our standard of service to this industry.
The Variety Of Automotive Coatings That EMC
Provides Is Endless. Some Examples Include:
✓ Shock absorbers
✓ Striker loops
✓ Steering columns
✓ Springs – compression, torsion or extension
✓ Brake system components
✓ Bracketry, latches and hinges
✓ Lighting systems
✓ Under bonnet components
✓ Rubber seals – interior and exterior
✓ And many more
The Benefits Of Our Performance Enhancing
Coatings For The Automotive Industry Are Extensive And Consist Of:
✓ Dry lubrication/anti-friction
✓ Corrosion resistance
✓ Noise reduction/anti-squeak
✓ Temperature resistance
✓ Anti-stick properties
✓ UV protection
✓ Decorative & cosmetic
✓ Impact & wear resistance
✓ Chemical protection
Our Approach
Whether it be for prototype or mass volume projects, EMC are equipped for and aware of the demands to meet our customers' requirements,   especially in respect to lead time and quality.
Our Experience
Substrates that we coat on a regular basis are rubbers, plastics and a variety of metals. Our Electrophoretic (E-Coat) plant can also process an assortment of metal varieties and is ideal for automotive components by offering second to none thickness control.
Our Solution
This, coupled with access to coating brands such as Molykote®, Xylan®, Nylon®, Rilsan®, Excellube®, Bonderite®, PPA®, Senotherm®, etc. means that whatever automotive problem that you have, we will find the solution.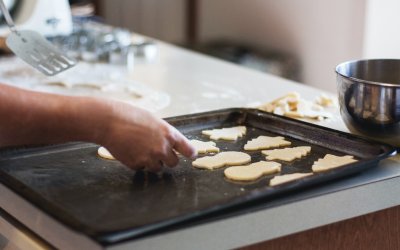 Here at East Midland Coatings, we pride ourselves on solving problems across multiple industries. One of the main industries that we supply coatings to is industrial bakeware. This can vary from frying pans, baking trays and waffle plates up to much larger components...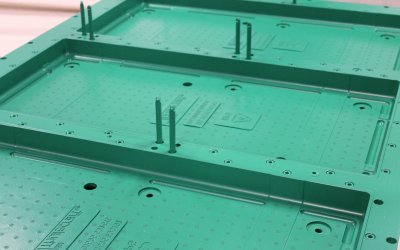 Having coated mould tools for many years, we are experienced in advising which finish would suit specific moulding materials best. We have coating systems that are PTFE, FEP and PFA based to cater for all.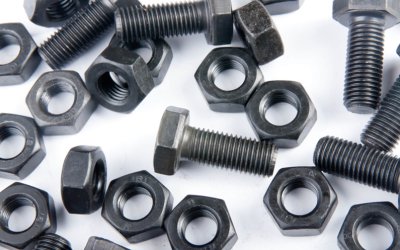 As a premium industrial Molykote coatings supplier, we continue to meet the needs of the ever-growing fastener manufacturing industry. Especially as given the name by Dow Corning for unique lubricants, Molykote is engineered to solve even the most complex lubricant...
ADDRESS
East Midland Coatings Ltd
Barleyfield
Hinckley Fields Industrial Estate
Hinckley
Leicestershire LE10 1YE
In conjunction with the General Data Protection Regulation, we will not share your data with any other party. Your details will only be used to contact you in response to this enquiry and any future communications with East Midlands Coatings Ltd
If you would like information about our services or have a specific enquiry, please get in touch…..