One of the most important things to get right when applying a coating is the pre treatment stage. Ensuring the substrate is adequately prepared is essential to obtain optimum coating performance. Here at East Midland Coatings we have a variety of coating pre treatments methods available to us such as:
Blasting
A range of blasting methods and media varieties allows us to blast to SA 2.5 standard. This is perfect for stripping of previous coatings and creating the ideal substrate profile ready for coating.
Degreasing
All coated parts are degreased to some degree. We have several different degreasing methods available to us depending on the requirement. These include Ultrasonic, Aqueous, Pre baking and more..
Zinc Phosphate & Chromate
These coating pre treatments are ideal for optimising adhesion and corrosion protection. A part suitably treated with Zinc Phosphate and the correct coating can achieve resistance up to 3,000 salt spray hours.
Masking
We use a variety of techniques to mask our customers products. Whether it be as simple as masking tape or specific customised jigs, we are experts in finding the best masking method for the job.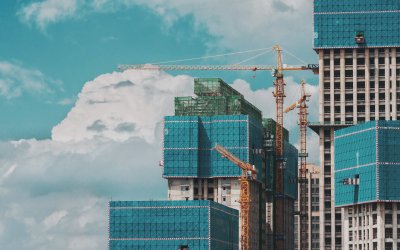 Anti-corrosion coatings can instantly optimise metal components in longevity and performance. With our Xylan coating services, for instance, we can achieve a wide range of specifications given to us by our clients. As a premium anti-corrosion coating, Xylan can vastly reduce your maintenance costs.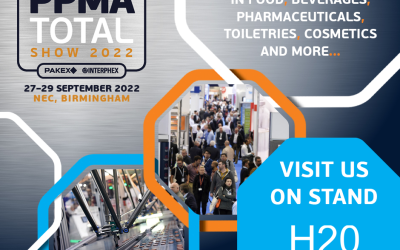 East Midland Coatings will be exhibiting at the Processing & Packaging Machinery Association (PPMA)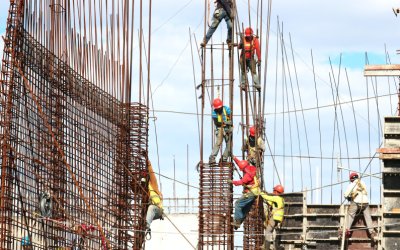 Here at East Midland Coatings Ltd (EMC), our mission is to optimise and protect metal surfaces to withstand extreme conditions from weather and use. Using coatings such as Molykote®, Xylan®, Nylon®, Excellube®, Bonderite®, PPA® and Talisman®, we have set new standards in construction.
ADDRESS
East Midland Coatings Ltd
Barleyfield
Hinckley Fields Industrial Estate
Hinckley
Leicestershire LE10 1YE
In conjunction with the General Data Protection Regulation, we will not share your data with any other party. Your details will only be used to contact you in response to this enquiry and any future communications with East Midlands Coatings Ltd
If you would like information about our services or have a specific enquiry, please get in touch…..