Resilon® is a series of water-based, VOC-compliant, user-friendly coatings designed to improve the performance of sealing systems, particularly where release, abrasion and noise reduction are required. Typical rubber substrates coated with the Resilon range include EPDM, HNBR, NBR, PVC, TPE and TPO.
The Resilon® Range Offers Benefits Such As:
✓ Abrasion resistance
✓ Chemical resistance
✓ Anti-friction properties
✓ Noise reduction
✓ Weathering properties
What Is Resilon?
Resilon is a brand family of PTFE based coatings designed to be applied to rubber or plastic substrates. The sole purpose of Resilon is to create the 'slippiest' surface possible. Therefore, lowering the coefficient friction value of a surface can remove issues such as sticking or noise/squeaking.
What Is Resilon Used For?
Resilon is in use purely to reduce friction. The PTFE within Resilon coatings reduces sticking and noise issues. Common applications include automotive door seals, where anti-friction in localised areas is paramount.
Our Experience
Resilon offers good flexibility, freeze-release, chemical resistance and anti-squeak characteristics. They are applied via spray application and are ideal for automotive EPDM extrusions as well as temperature sensitive substrates. The flexibility of Resilon® is excellent and in some cases can elongate more than 200%.
Our Approach
There is an increasing demand for the use of non-metallic substrates, particularly in the automotive industry. East Midland Coatings Ltd have a wealth of experience in handling and treatment of such substrates in the Resilon® brand whether it be prototype or mass volume work.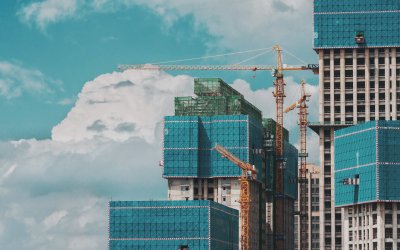 Anti-corrosion coatings can instantly optimise metal components in longevity and performance. With our Xylan coating services, for instance, we can achieve a wide range of specifications given to us by our clients. As a premium anti-corrosion coating, Xylan can vastly reduce your maintenance costs.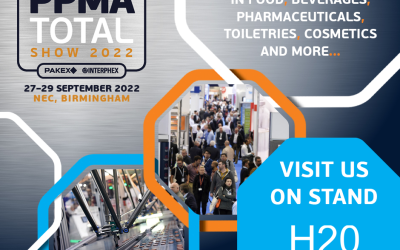 East Midland Coatings will be exhibiting at the Processing & Packaging Machinery Association (PPMA)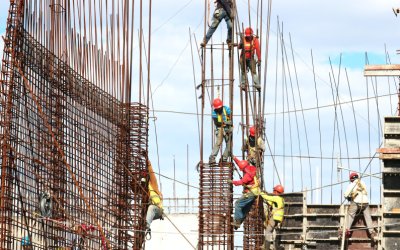 Here at East Midland Coatings Ltd (EMC), our mission is to optimise and protect metal surfaces to withstand extreme conditions from weather and use. Using coatings such as Molykote®, Xylan®, Nylon®, Excellube®, Bonderite®, PPA® and Talisman®, we have set new standards in construction.
ADDRESS
East Midland Coatings Ltd
Barleyfield
Hinckley Fields Industrial Estate
Hinckley
Leicestershire LE10 1YE
In conjunction with the General Data Protection Regulation, we will not share your data with any other party. Your details will only be used to contact you in response to this enquiry and any future communications with East Midlands Coatings Ltd
If you would like information about our services or have a specific enquiry, please get in touch…..