These particular coatings are formulated to create a protective barrier against corrosion, humidity, battery acids, fuel oils, solvents and brake fluids. When applied correctly over suitably pre-treated parts, Bonderite ® coating finishes can extend the life and improve the performance of underbody automotive components.
Unlike many alternative coatings, some Bonderite ® finishes do not require heat curing. Therefore, it it can be the perfect choice for temperature sensitive substrate applications. In addition it removes the need for potentially expensive baking processes. Consequently, leading to a cost effective, strong performing product.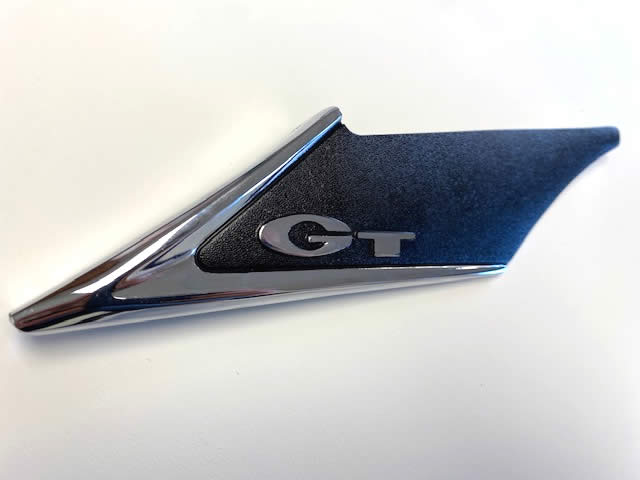 The List Of Benefits Of Bonderite® Include:
Corrosion resistance
Chemical protection – battery acids, oils, solvents and brake fluids
Can be applied at room temperature
Wide colour range
Typical Uses Of Bonderite ® Coating:
Engine mountings
Springs
Brake components
Metal pressings
Underbody components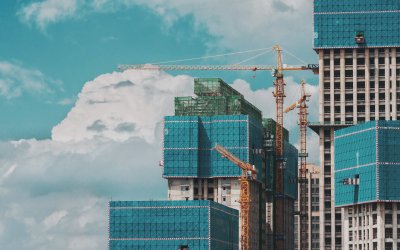 Anti-corrosion coatings can instantly optimise metal components in longevity and performance. With our Xylan coating services, for instance, we can achieve a wide range of specifications given to us by our clients. As a premium anti-corrosion coating, Xylan can vastly reduce your maintenance costs.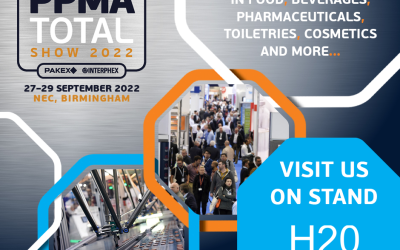 East Midland Coatings will be exhibiting at the Processing & Packaging Machinery Association (PPMA)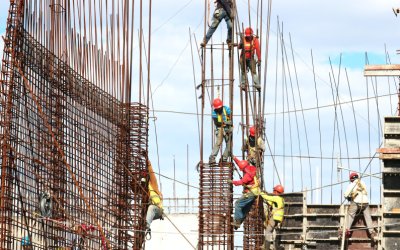 Here at East Midland Coatings Ltd (EMC), our mission is to optimise and protect metal surfaces to withstand extreme conditions from weather and use. Using coatings such as Molykote®, Xylan®, Nylon®, Excellube®, Bonderite®, PPA® and Talisman®, we have set new standards in construction.
ADDRESS
East Midland Coatings Ltd
Barleyfield
Hinckley Fields Industrial Estate
Hinckley
Leicestershire LE10 1YE
In conjunction with the General Data Protection Regulation, we will not share your data with any other party. Your details will only be used to contact you in response to this enquiry and any future communications with East Midlands Coatings Ltd
If you would like information about our services or have a specific enquiry, please get in touch…..